What's in a Norlii box, What sets Norlii apart?
Our curated boxes of Scandinavian home decor include 4-5 high-quality, full-size home decor and lifestyle items that are usually only found in high-end stores throughout the Nordic countries. From cozy blankets and pillows to elegant ceramics and scented candles, everything in the box is designed to perfectly complement each other, and designed in Scandinavia.
Durable and timeless Scandinavian style materials
We only select products that are durable and timeless. The materials are typically natural, like stoneware, oak, wool, linen, seagrass. Often we mix in a more stringent design of metal. The Norlii box will typically have a theme that connects to the season, but the pieces will also work together across seasons.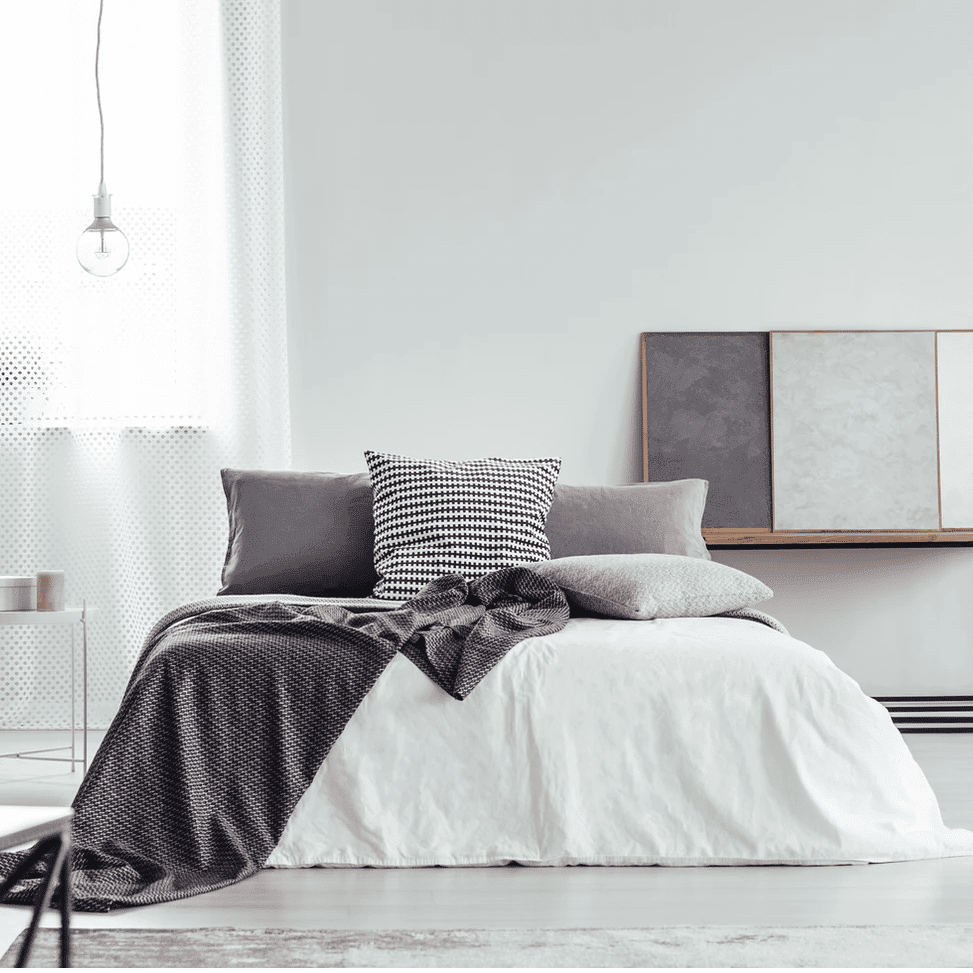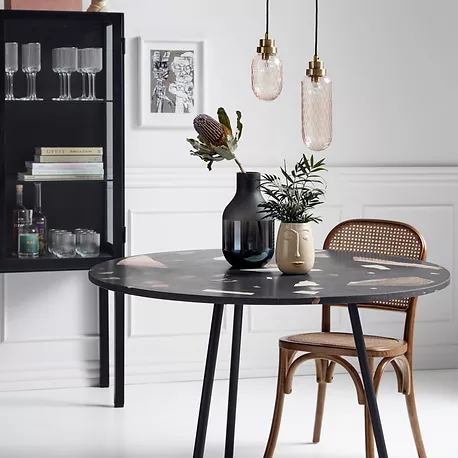 The Scandinavian design style favors a muted color scheme and the Norlii color palette focuses on these four basic colors: grey, white, beige and  charcoal for contrast. The Scandi interior often features a splash of muted rose or soft blue or another color suited for the season; colors that are easy to incorporate into your home. This color scheme means that the items you get in your Norlii box will go well together, and enable a calm yet interesting and tasteful vibe in your interior.
The Scandinavian interior design brand names
We work exclusively with renowned Scandinavian home decor brands names and designers. Some of the brands we work with are Sagaform, Royal Copenhagen, Normann Cph, Broste, Vipp, Dream of Sweden, Marimekko, Zone Denmark, Eva Solo, Holmegaard, Bloomingville. The list keeps growing, and all of these brands represent the modern Scandinavian style of interior decoration. 
Learn more about the Scandinavian style.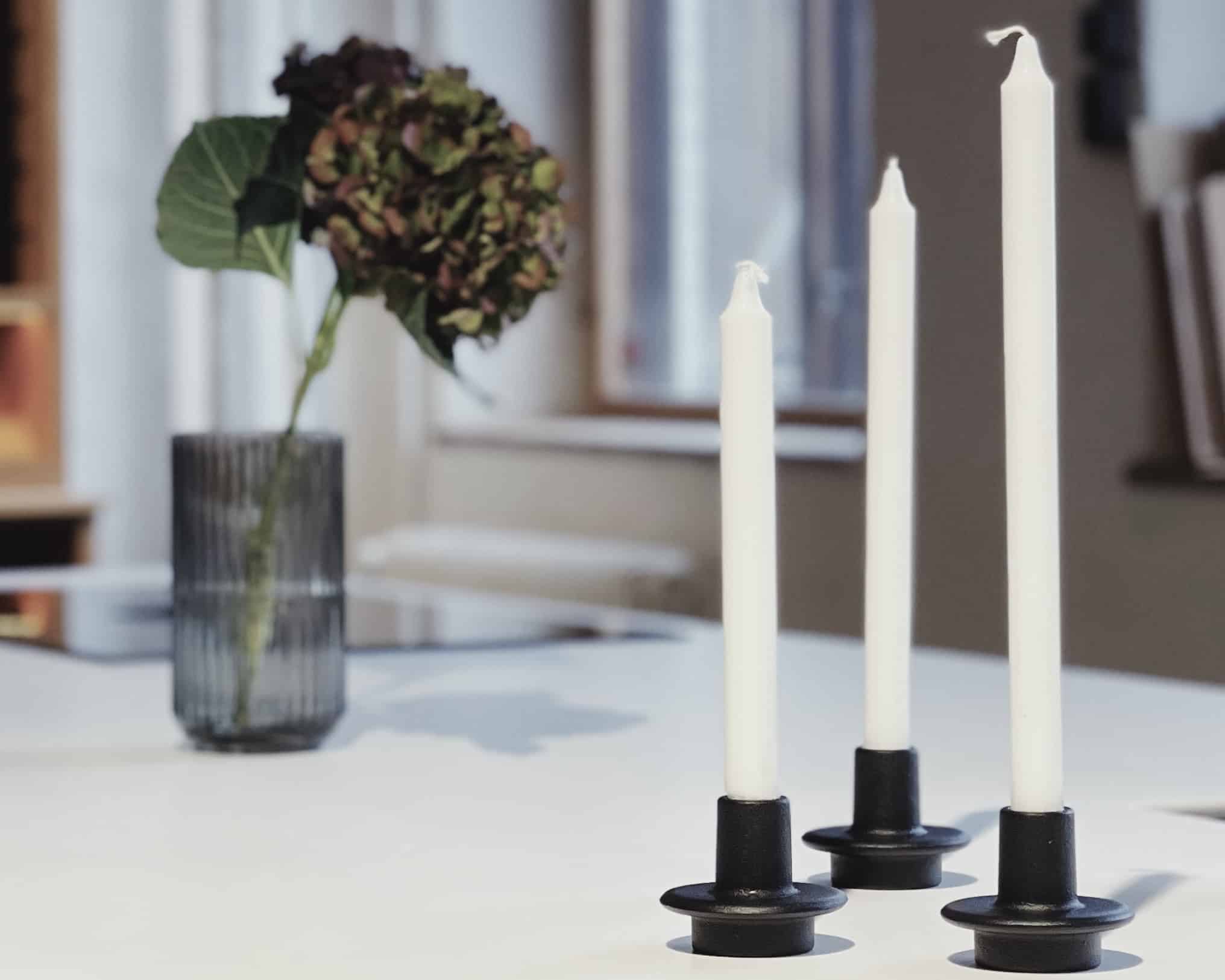 Meet the founder of the Scandinavian home decor box
I'm Linda Hasselbalch, and I am the founder of Norlii. I was born and raised in Scandinavia, but I have also lived in Raleigh, NC, for five great years. I founded Norlii back in 2018 with the intention to create access to unique Scandinavian designs in the US.  And although North America is still our main focus and market,  I am very proud to say that we ship Norlii box, the Scandinavian home subscription box,  to all continents directly from Copenhagen, Denmark.
My goal with Norlii and the home subscription box is to create access to all the home decor treasures from Scandinavia to our members; I want a Norlii Box subscription to be a luxurious experience where you discover new ways to style your home with contemporary design from the Nordic countries; Denmark, Norway, Finland, and Sweden. 
I believe that the interior design of our homes is essential for our well-being. It matters how we live and decorate, and the right interior design can provide a lot of  hygge,  joy, and energy in everyday life. 
It is not about the perfect home but about creating a home that feels amazing to live in.
Warm regards, 
Linda Hasselbalch, Founder
Master of Arts in Danish Culture

Scandinavian designed home accessories in a box
With Norlii box you'll receive carefully curated Scandinavian home decor from the iconic design region – Sweden, Norway, Denmark, and Finland. With 4-5 design items from top rated interior design brands in each Norlii box, it's a great way to add style to your home. Get your delivery of  home love every 2 months now!
These are the types of Scandinavian home decor items you may find in a Norlii box
Scandinavian-inspired Home Decor: Norlii boxes often feature high-quality home decor items that embrace the simplicity and elegance of Scandinavian design. This could include minimalist vases, decorative pillows with clean lines, or stylish candle holders. Each item is carefully selected to enhance the recipient's living space and create a sense of tranquility.

Functional Kitchen Accessories: Norlii understands the importance of functional and aesthetically pleasing kitchen essentials. In a Norlii box, you might find items such as sleek stainless steel utensils, beautifully crafted wooden cutting boards, or innovative storage solutions. These items not only add a touch of Scandinavian style to the kitchen but also improve the recipient's cooking and dining experience.

Cozy Textiles: Embracing the cozy hygge concept, Norlii often includes cozy textiles in their boxes. This could be luxurious blankets, soft and plush throw pillows, or comfortable and stylish throws. These textiles add warmth and comfort to the recipient's living space, inviting them to relax and unwind.

Natural Beauty and Skincare Products: Norlii recognizes the importance of self-care and now and then we'll include natural beauty and skincare products in the boxes. These could be gentle cleansers, nourishing moisturizers, or soothing bath salts. Each product is chosen for its high-quality ingredients 

Scents and Candles: Creating a calming ambiance is essential in Scandinavian design, and Norlii embraces this by including scented candles or diffusers in their boxes. These fragrances can range from refreshing and invigorating to warm and comforting, allowing the recipient to create a serene atmosphere in their home.
By curating a selection of items that align with the brand's aesthetic and style, each Norlii box aims to improve the recipient's life by enhancing the living space, promoting self-care, and providing functional yet beautiful products designed in Sweden, Denmark, Norway, or Finland. With each box, you can expect a well-rounded and immersive experience that embodies the essence of Scandinavian design and lifestyle.
Delivered to your doorstep every 2 months
Pay from $69.85 + shipping per box

The minimum US retail value per box always exceeds

$120.00