"Every box feels like I am receiving a thoughtful gift from a dear friend" - Emily - New York
"I have recieved my 3rd box from Norlii and cannot be happier" - Leah - Quebec
"The quality of items is always extremely high. The products are beautiful and interesting and things I would never be able to access without the boxes.." - A.T. - Massachusetts
"I have been so happy to have found the Norlii subscription box and would love others to share in the experience of enjoying such well curated items from Scandinavia and the Nordic region" - Joan - Oregon
"This is a box that values quality over quantity. Every treasure I have gotten has felt so new and different from other boxes, and I smile whenever I walk by the things that have come" - Jennifer - Texas
"The exitement is real, the experience is #hygge. I also like the idea that part of the items in the box are for use and part is forever keepers" - Hanna-Maria - Georgia
"If you love Scandinavian design, or home design in general, the Norlii subscription box is for you! The products in each box are premium, high quality. Highly recommend!" - Monika G - Ontario
"Norlii box is by far my favorite box! I get lots of compliments on items I have received from this box and I am extremely happy with the quality and unique curation of this box" - Mary C - Florida
"I have LOVED my Norlii subscription. The quality is exceptional, and as someone who loves Scandi and minimalist design, it's been so easy to add these items into my home!" - Jenn N - California
"… everything I have received has a place in my home. I have even ordered more and given as gifts to friends and family!" - Yvette G - Santa Barbara, Ca
" I love that in addition to high quality items from Scandinavian designers I have long respected, I am regularly introduced to what become new favorites. I love everything about Norlii!" - Regina R - Santa Barbara, Ca
" I have recommended this subscription to so many of my family and friends!" - Lindsay - Chapel Hill, NC
" The style is simple, beautiful, and inspirational. Many of the items I've received in my Norlii boxes are some of my favorite things that I use everyday." - Valerie - Minocqua, Wisconsin
"I absolutely love my Norlii subscription! Such wonderful pieces in each box to add to my home. The variety in each box keeps it interesting, excited to see what comes next. Thank you!!" - Olivia - Vancouver, Washington
"I have been subscribing to Norlii for about a year and have never been disappointed in the boxes. They are thoughtfully curated with high quality items. I love being able to incorporate a little Scandinavian style and living into my life through these boxes." - Julie - Spokane, Washington
"… it's a thoughtfully curated box that always includes at least one wow item that makes the whole box worth it to me" - Tanya - Escondido, California
" My mid-century American home has become cozier, more welcoming, and more interesting. These items complement my home and add the elusive hygge magic." - Gail - Austin, Texas
" I highly recommend the Norlii box to anyone looking to add a little luxury in their life. - Can't wait for the next one!" - Alicia - Evans, Georgia
"The Norlii box embodies three of my favorite things: quality, design, and hygge. Every item immediately finds a place in my home!" - Becky D - Eugene, Orego
"Norlii is beautiful design at its best. High quality, thoughtfully chosen item that are a highlight in any home." - Mona F - Edmonds, Washington
"I love everything we've received in our Norlii boxes! The quality of items is always extremely high" - A.R - Cambridge, Massachusetts
Beautiful Scandinavian HOME
Beautiful Scandinavian HOME
Get a FREE gift with your first
Norlii box on signup!

Step 1
SUBSCRIBE TO
NORLII BOX
Bimonthly Scandinavian Home joy
is just a click away.
Starting from just $69.85



Step 2
WE SHIP A BOX OF
BEAUTIFUL LIFE
First box is shipped today. New box ships the15th of uneven months.
Low overseas shipping rates

Step 3
ENJOY YOUR
REFRESHED HOME
You and your family will enjoy new Scandinavian inspiration & decor.
Every box is valued at over $120
Love Scandinavian design and want to add coziness to your home?
Norlii box – The Scandinavian home decor subscription – is the perfect way to do that! You'll get a box filled with gorgeous Scandinavian designed home decor items every 2 months. Plus, you'll get tons of inspiration on styling, recipes, and new lifestyle ideas. We want you to love your home – That's why we put so much thought into each and every item that goes into our boxes.
You save at least 40% of the retail price with a subscription to Norlii's Scandinavian home Box. That means you get curated designer pieces to your home, for a fraction of the price.
Sign up for your Norlii Box today and start receiving beautiful Scandinavian home decor right to your doorstep.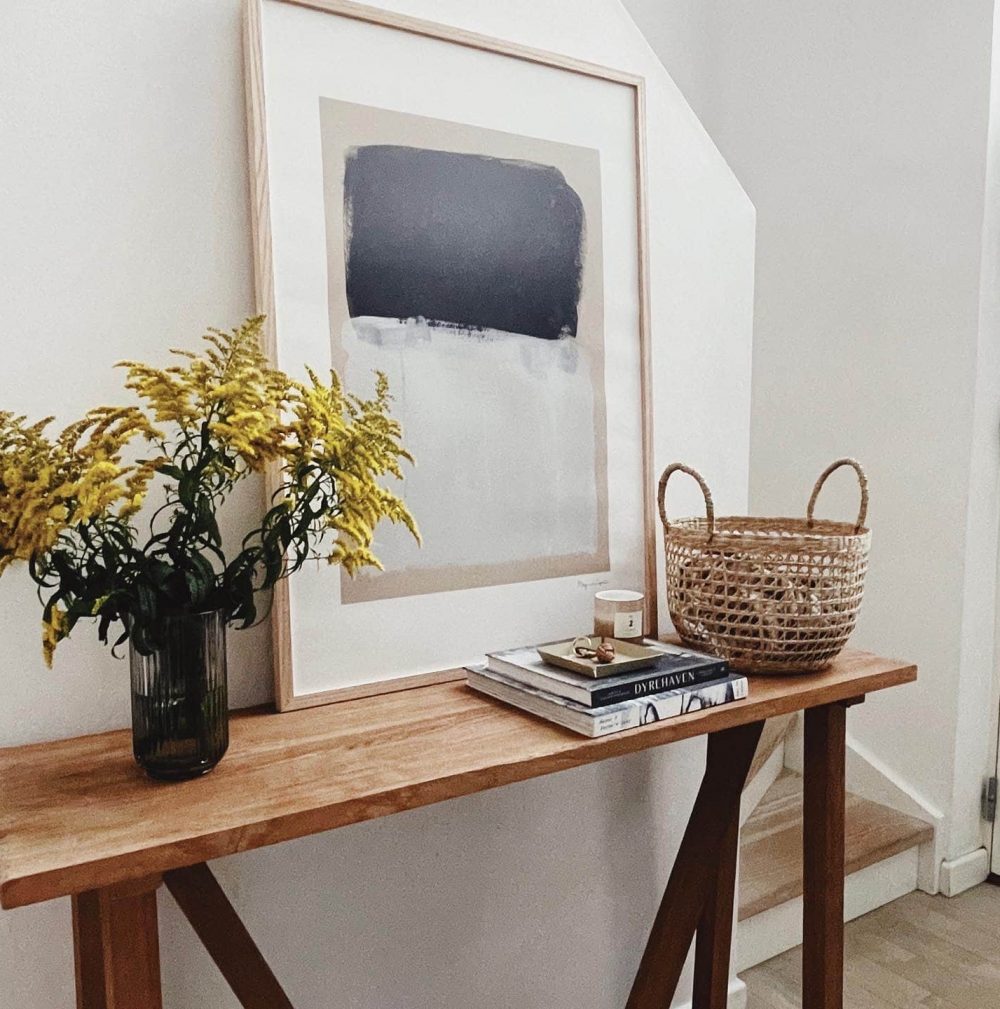 "Scandinavian home decor and accessories for lovers of hygge and hospitality"

"Norlii's Scandinavian interior design principle incorporates three main components — natural materials, clean design and hygge."
"Scandi style has found fans around the world and the Norlii Box curates a collection of homewares for them every other month."
Please allow 10-12 days for overseas shipping of your home decor subscription box.
Bimonthly subscriptions: after your first Norlii Home decor subscription Box, your credit card is charged again on the 28th of even months (Feb, Apr, Jun, Aug, Oct, Dec).
You can cancel or pause your subscription any time. Please note cancellation requests must be received two weeks before the charge.
Yearly subscriptions:  your next annual renewal date,  is one year from the date of purchase. Cancellation will be effective for the next billing cycle. 
scandinavian home and lifEstyle blog
The Swedish phrase "lagom är bäst", means "the right amount is best". It is a Swedish idea of "Not too much and not too little." …
Frequently asked questions
How does my Norlii home decor subscription box work?
The Norlii home decor subscription box is bimontly, which means you will receive 6 boxes in a year. When you sign up you will receive the current Norlii box. We ship 1-3 days after purchase. Your subscription will automatically renew on the 28th of even months and a new box is sent to you shortly after. You can cancel your subscription any time.
Can I cancel my subscription?
Yes, you can cancel your subscription any time. If you cancel your subscription, please write to us before before the 15th of an even month. You can cancel your subscription by sending an email to [email protected] entering CANCEL in the subject.
Can I return items from the box?
Unfortunately we do not accept returns. The box contains value for more that $120 every time. We feel confident you will appreciate the items, that we have chosen for you among the most popular brands in Scandinavia. If however you receive an item, you don't want, please consider regifting it. And we would love to hear your opinion on anything we send you, so please do not hesitate to throw us a mail.
Will I know what is in the Norlii box?
You can be sure that the content of the Norlii home decor subscription box is carefully curated to let you experience Scandinavian design and living. We do not reveal all the items in the box before shipping, to keep the unboxing a surprise. We will make spoilers on one or two items in the box on our facebook and instagram pages as well as emails.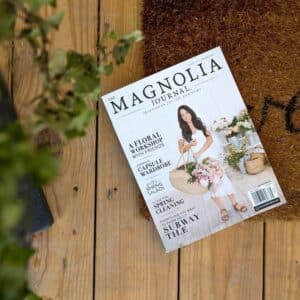 "Scandinavian home decor and
accessories for lovers of hygge and
hospitality"

"Norlii's Scandinavian interior design principle incorporates three main components — natural materials, clean design and hygge."

"Scandinavian home decor and
accessories for lovers of hygge and
hospitality"

"Norlii's Scandinavian interior design principle incorporates three main components — natural materials, clean design and hygge."
Thank you for choosing such lovely items for every box! Every box feels like I am receiving a thoughtful gift from a dear friend. The Norlii box is filled with luxurious items that make my home feel cozy, inviting, and bring my love of scandinavian design and simplicity into my everyday life
Receiving my Norlii box is such a joy. It's a gift of love to myself and my home. As you open the box, there is a feeling of care and thoughtfulness when the box was packed for shipment.My mid-century American home has become cozier, more welcoming, and more interesting
I have received the most beautiful and unique items in my Norlii box and so look forward to receiving the surprises every other month. Linda has exquisite taste and everything I have received has a place in my home. I have even ordered more and given as gifts to friends and family!"