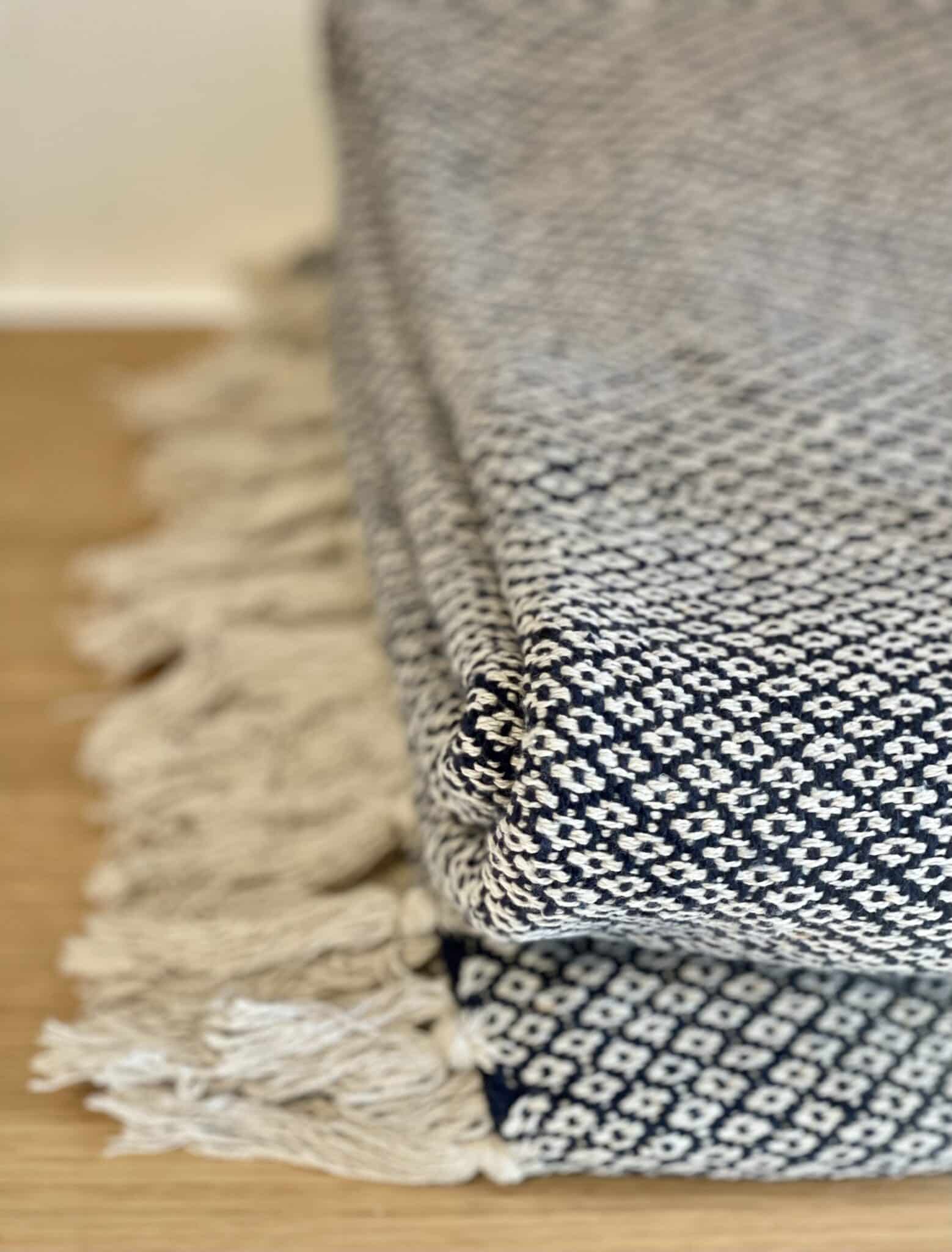 A peaceful evening wrapped in the beautiful twilight of the first summer nights – there's nothing quite like it! Let us help you make this relaxation-filled experience even more memorable with everything necessary to enjoy those lingering sunsets – in Nordic style, of course, with warm colors and natural textures.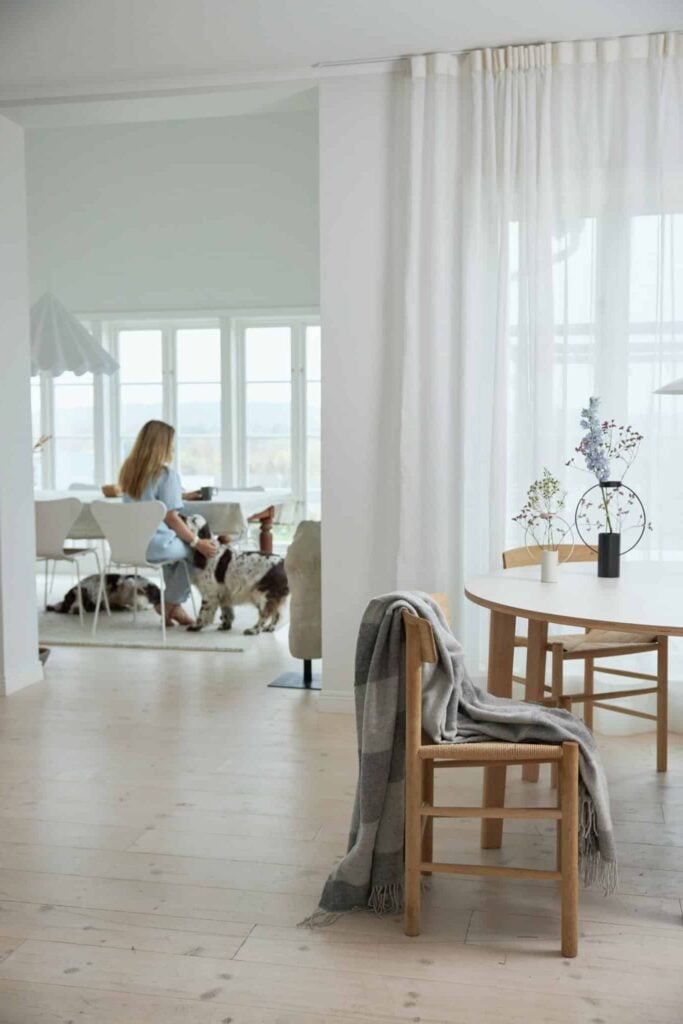 Word from the Founder, Linda:
As an admirer of the Scandinavian style, I am drawn to its unique blend of clean lines, warm and inviting atmosphere, and distinct character. This aesthetic presents an ideal balance of tranquil simplicity while also offering a chance for personal expression in the home. The products featured in our Norlii box have been carefully selected to complement this style, ensuring that they remain relevant and timeless in their design for many years to come.
What appeals to me most about this style is its ability to withstand the test of time, continually looking modern without the need for frequent updates or overhauls. As a result, our customers can enjoy a home that exudes a timeless elegance, while also providing a sense of comfort and familiarity for themselves and their loved ones alike. Every time they see featured items form the box, like a tray, a vase, a throw, or the soft pillows, they will be reminded of the coziness and charm of their home, creating cherished memories for years to come.  Please enjoy Norlii Box, June 2023!