Scandinavian Subscription Box for Home I A Peek of Our Past Themes
Norlii Box is a subscription service that sends you a curated box of Scandinavian interior design and home decor every month. Take a peek inside our past subscription boxes for home and get an idea of the types of products we include in our themed collections, and see some of our favorite themes.
The Welcome box -

Norlii Box

August 2022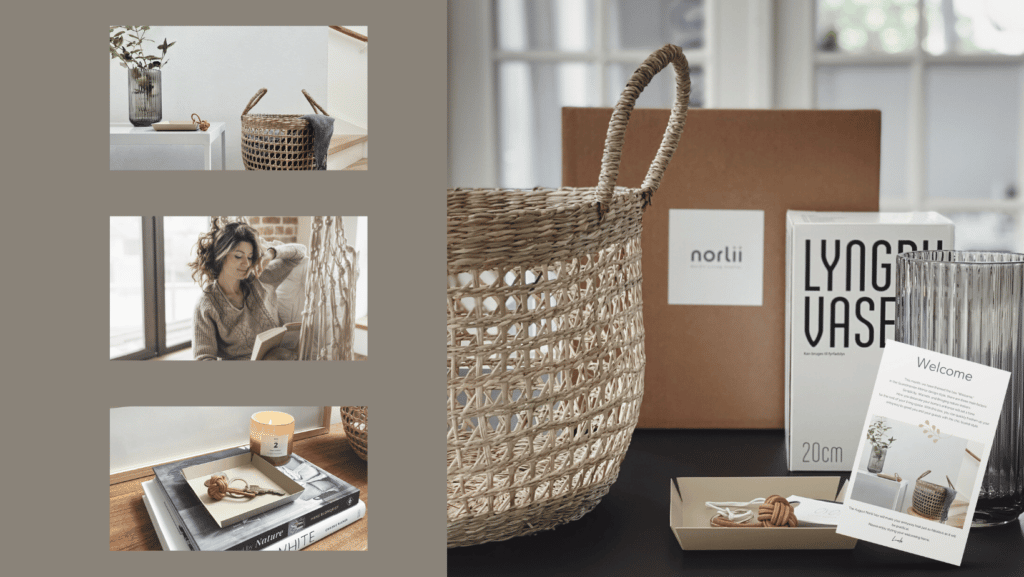 Your entryway sets a tone for the rest of your home – make it beautiful and well organised in this transformational season where we return to work and spend more time indoors. See what's inside here.
The Midsummer Box -

Norlii Box

June 2022
The Swedish Midsummer celebration takes place last Friday in June.  It is the most festive and beautiful day. It feels like the sun never sets at this time of the year.  We have set our members up for a festive Midsummer style lunch with everything you need.  See what's inside here.

The Spring Box -
Norlii Box

April 2022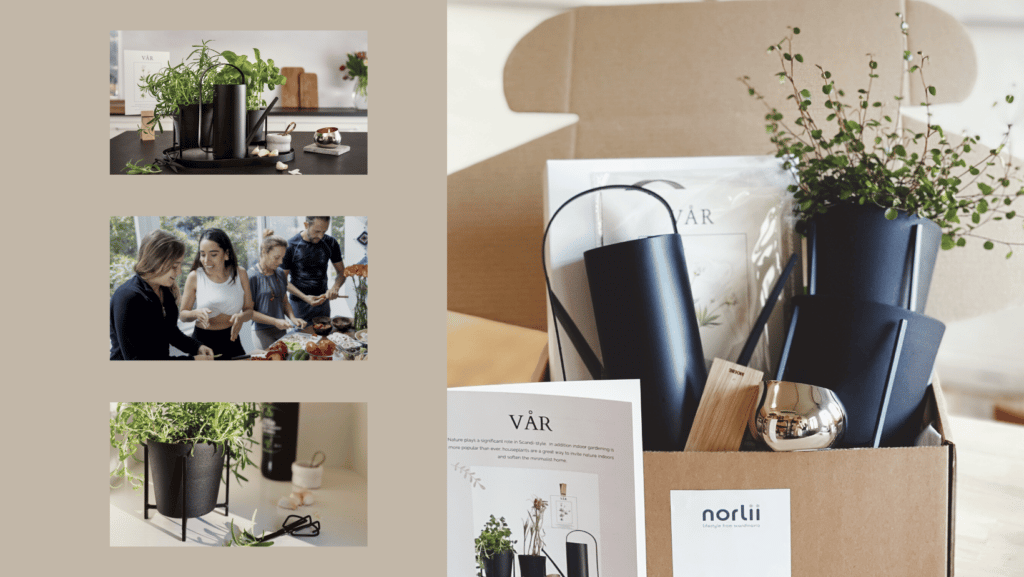 Welcome spring and decorate your kitchen with beautiful herbs,- filled with the taste and scents of of Scandinavian spring, called VÅR in Swedish. See everything in the box here 
The Balance Box -
Norlii Box

February 2022
We themed The February 2022 edition of NorliiBox The Balance Box. It is a tribute to harmony, balance and the concept of lagom. Lagom is a Swedish word for balance meaning not too much and not too little. To find a balance in you home and in your everyday life. See the full contents of Scandi  design items in this box  and learn more about the meaning of Lagom 
The Holiday Box - Norlii Box December 2021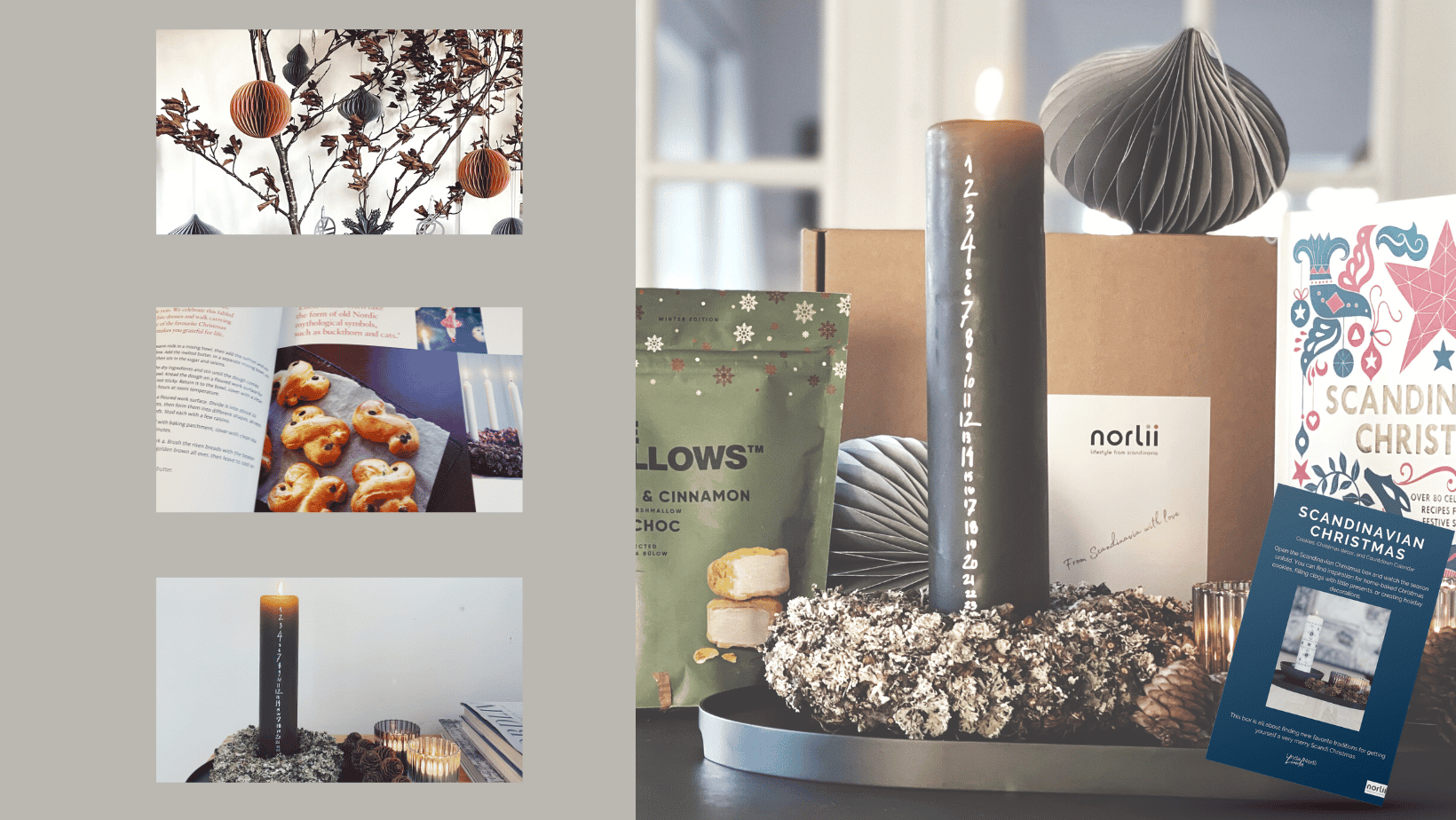 In the Norlii home subscription box December 2021, our members received  special holiday treats including the tray, a Christmas count-down candle, and much more, to take inspiration from Scandinavian Christmas traditions in our subscription box for home
The Bed & Breakfast Box - Norlii Box October 2021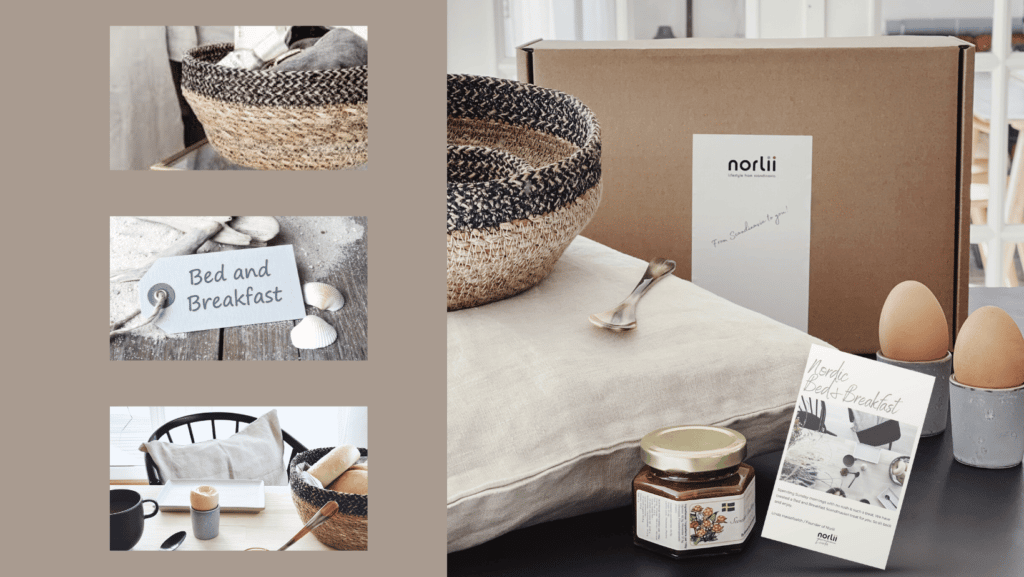 Nordic Bed & Breakfast: Scandinavian treats for your Sunday mornings: Spending your Sunday mornings with no rush is such a treat, and in the October 2021 edition of  the Scandinavian home box we included the soft, organic linen cushion for comfort, the basket for your rolls, egg holders for soft boiled eggs, and a special Swedish delicacy + more 
The Hygge in Summer Box - Norlii Box August 2022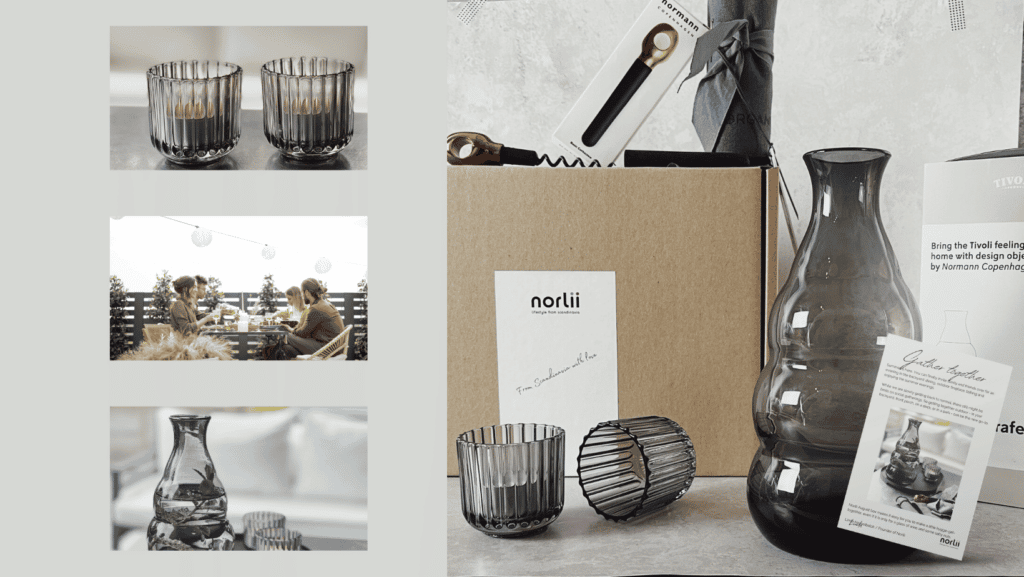 In the Norlii subscription box for home August 2021, members received an exclusive collection of Scandinavian interior design items including the mouth blown carafe by Normann Cph, to set our members up for a stylish get-togeher, hygge in summer!
The Fika box - April Box 2021
When you Fika, you make time for friends and colleagues to share a cup of coffee (or tea ) and a little something to eat. The Norlii Box from April 2021 contained eight gorgeous items, just as you would find them in high-profile boutiques in Scandinavia. See the full contents of the Fika Box here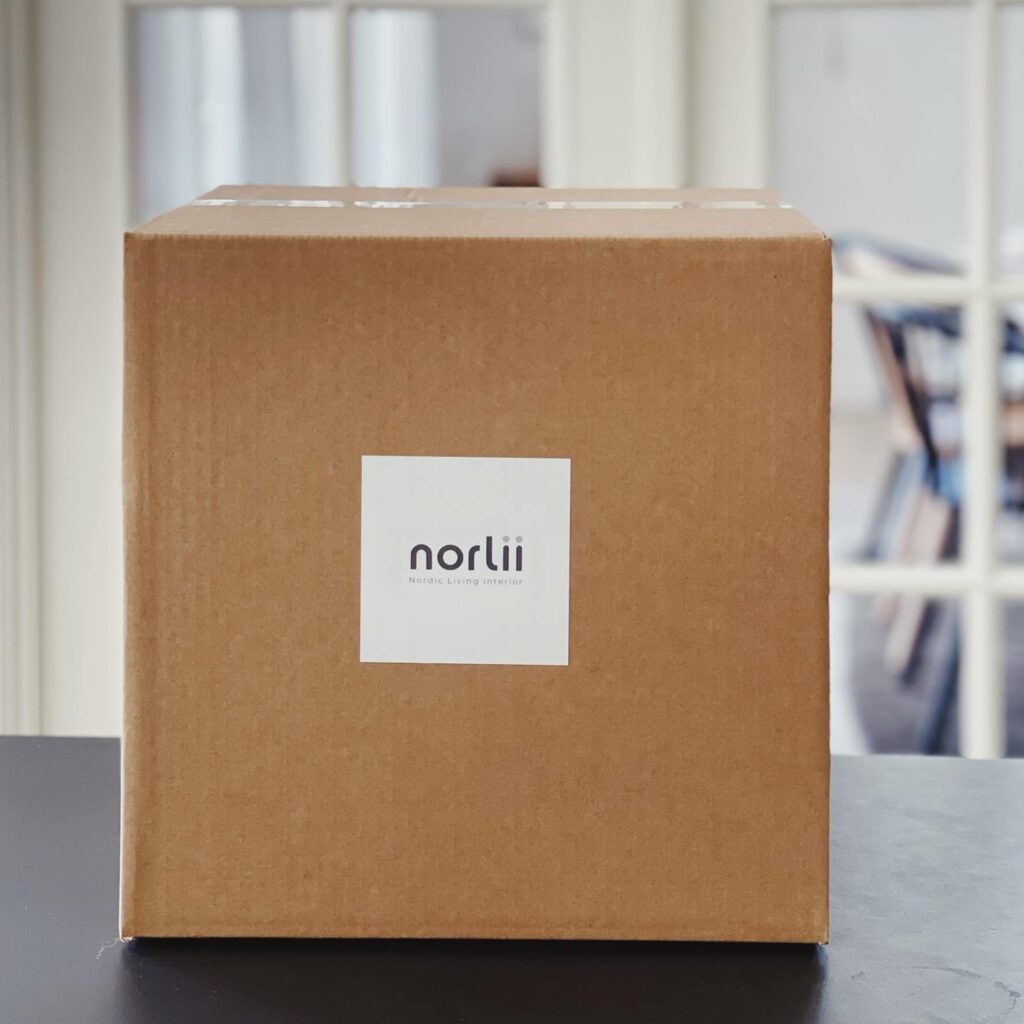 Get past
Scandinavian

subscription boxes for home
Usually the Norlii Subscription boxes for home sell out, however once in a while we do have some past boxes on stock. In addition, you'll be able to find some of the items for sale individually
Please check in the Scandinavian Store 
Sign up for the bimonthly  Home decor subscription box