Welcome to your April Box
To fully immerse yourself in the beauty of springtime, you can take lunch outside on a terrace or balcony whenever possible, or even if it's just near a window indoors to soak up some sun rays while enjoying your meal.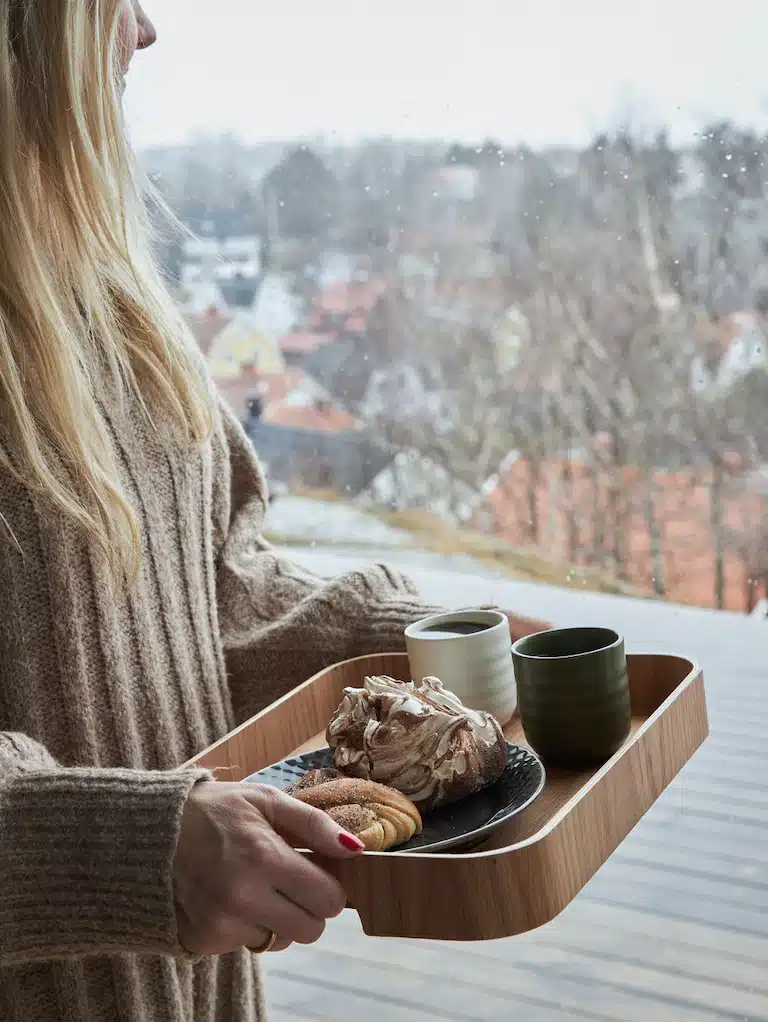 In your new Norlii box, we have carefully selected 5 beautiful items representing the theme "A Love of Nature." This theme highlights the eco-friendly materials utilized in crafting these products and, at the same time, encourages you to immerse yourself in the natural beauty of the outdoors.
With the arrival of spring, there's no better time to embrace lunch al fresco.
There is nothing like the sunlight of spring. Enjoy lunch or a break on a sun-drenched terrace, balcony, or even by a window indoors. As you relish in these simple pleasures of the season, you'll discover how significantly nature's wonders can enhance and enrich our daily life.
TIP
Use the bottles to serve any salad dressing elegantly. And keep your kitchen filled with fresh herbs – now you are well stocked whenever a salad dressing is needed. You can even add the herbs to the oil and let it add flavor over time.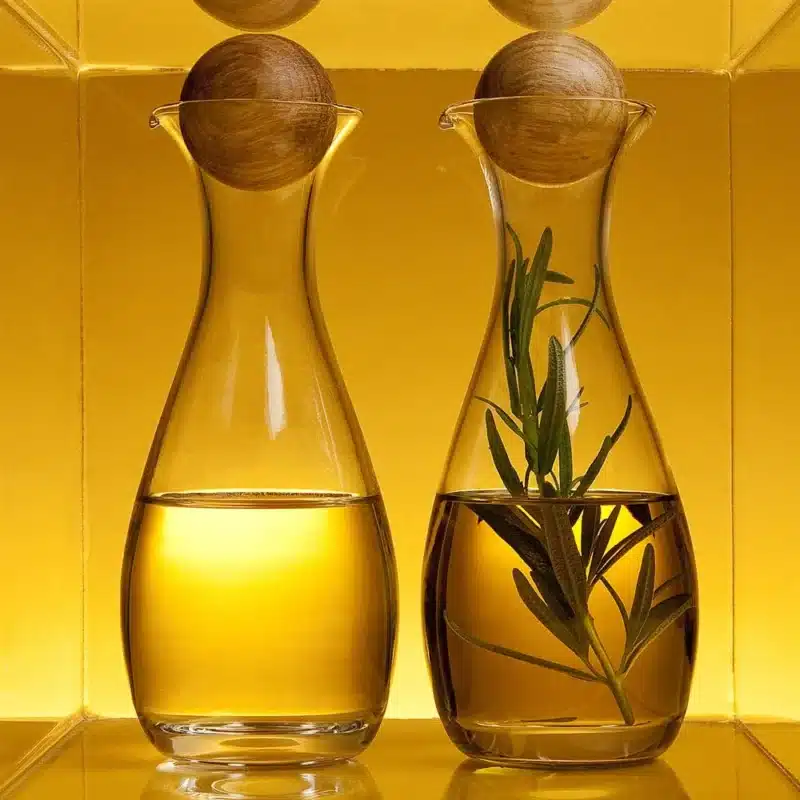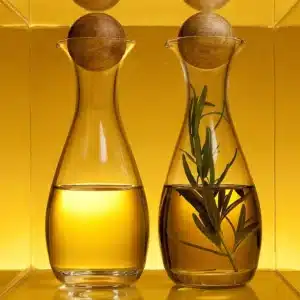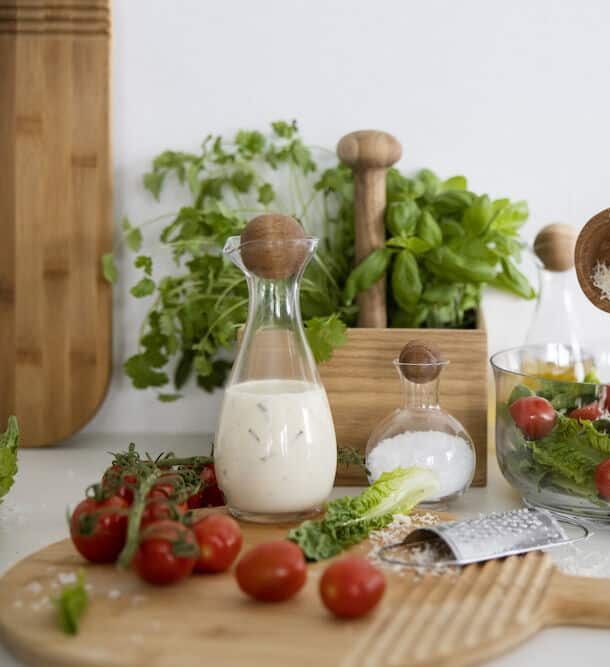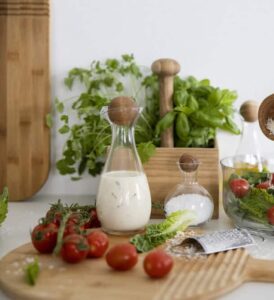 TIP
Try the classic 'mormor' dressing (grandma's dressing). To me, it is the taste of Scandinavian summer and lovely memories. Just toss it over green salad leaves – nothing else. Your guests will ask for the recipe.
This dressing can be prepared in minutes with only a few ingredients. The tangy and creamy combination adds an unmistakable sweetness that pairs perfectly with the acidity of the lemon juice. To make the dressing, stir together the lemon juice and sugar until dissolved, then add the cream and mix until it thickens a little. Season with flaky salt and pepper to bring out all the distinct flavors. When ready, toss it into your salad just before serving.
Your Norlii box features 5 exceptional, full-sized home decor and lifestyle items that exemplify the refined elegance and design of the Nordic Style sourced from esteemed Nordic  brands found. These items maintain a commitment to quality that truly sets them apart. One such esteemed brand featured in your box is Sagaform from Sweden

As you delve into the contents of your Norlii box, it is our hope that you will experience a greater appreciation for the artistry, sustainability, and inspiration found in the finer details of each hand-selected item. We trust that each piece will serve as a lasting reminder of the vital connection between our daily lives and the enchanting beauty of nature. Embrace the beginning of spring and indulge in the elegance of Nordic design with this exquisite selection of items, thoughtfully chosen just for you.
Take 20% off these items using your coupon "SagaSpring"at check out.
We hope you enjoy every moment spent with your new, thoughtfully curated box. The items will please your eye every time you see them. In today's fast-paced world, pausing and relishing the opportunity to surround yourself with exquisite and carefully selected items is essential. These treasures enhance your living space and bring unparalleled luxury and refinement to your daily routine. It is simply the Nordics simple approach to life.
Scandinavian designed home accessories in a box
With Norlii box you'll receive carefully curated Scandinavian home decor from the iconic region – Sweden, Norway, Denmark, and Finland. With 4-5 design items from top rated interior design brands in each Norlii box, it's a great way to add style to your home. Get your delivery of Scandinavian home decor and accessories every other month and make your home beautiful.
Delivered to your doorstep every 2 months
Pay as little as $69.83 + shipping per box

The minimum retail value per box is

$120.00