The Scandinavia design philosophy
The environment we are surrounded by greatly impacts our state of mind. A cluttered interior can make us feel stressed out and restless, whereas a harmonious and beautifully decorated space can help us feel relaxed, clear-minded, and even happy. But a great design has to do more than look good. This is a critical element in Scandinavian design philosophy: Any great design needs to fulfil a purpose. Accordingly, it has to be beautiful AND functional at the same time. Read on about Scandinavian interior design for happiness 😀:
Read more about the Scandinavian home subscription box here.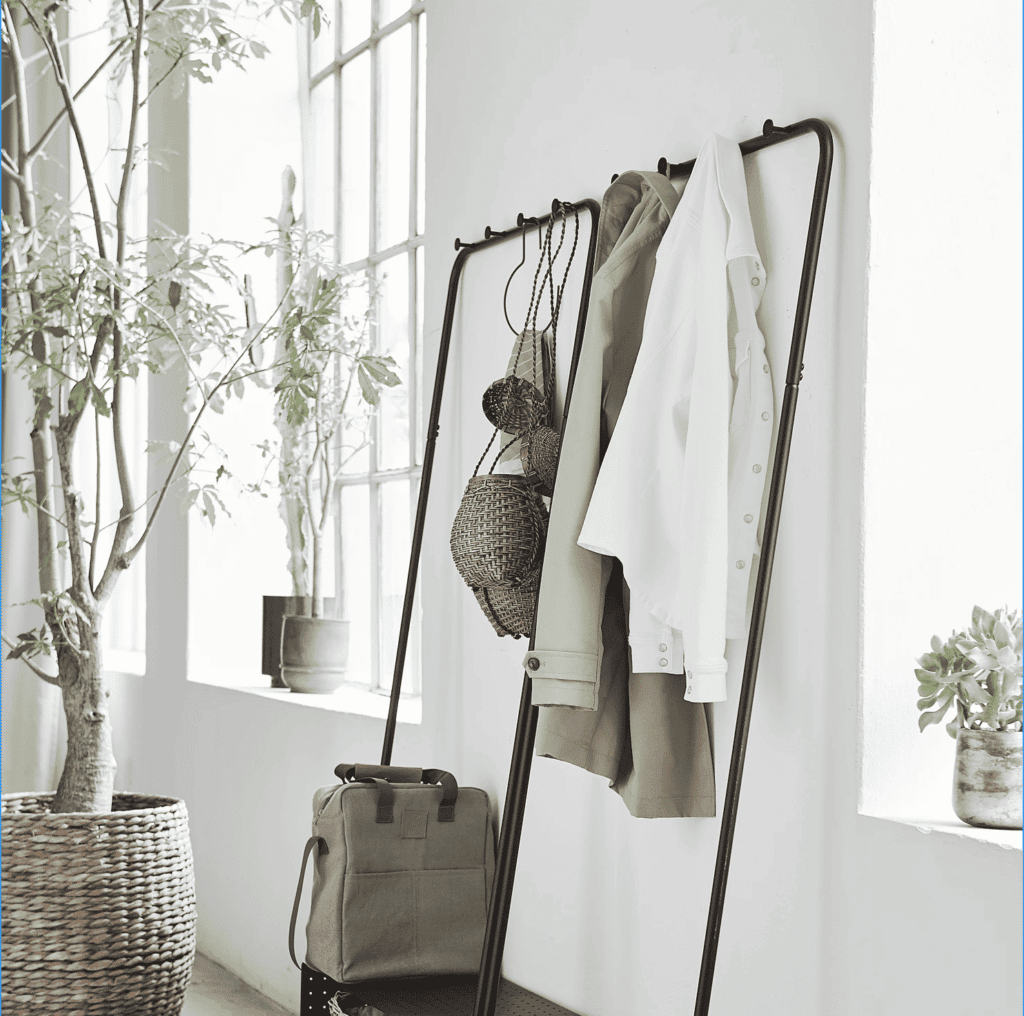 Design for mental wellbeing
Somebody once said that 'outer order contributes to inner calm,' and I think there is a lot of truth to that. However, for me, it's not only about the orderliness. Certainly, It has as much to do with beauty, simplicity, and then, of course, homeliness. When interior design pleases the eye, it increases our sense of well-being. There's scientific research to back it up, which would for sure explain why so many of us spend so much time furnishing, moving furniture around, decorating, and re-decorating.
Lots of research demonstrate the mental well-being benefits of greenery and the outdoors. In fact, spending time in natural environments seems to lift mood, sharpen focus and reduce stress. Journal of Experimental Psychology 2014 published a piece documenting that people working in offices with plants felt better and more productive. A 2008 University of Michigan study concluded that simply looking at images of nature scenes could improve memory.
Learn more about the Scandinavian design subscription here.
Design for simplicity
When simple is more than enough, you will feel happy more than enough!"

― Mehmet Murat ildan
Something as simple as bringing in fresh flowers, a new scent, a lit candle, or a quilt carelessly thrown on the couch or your favourite chair can immediately enhance the perception of a space.
Simplicity is the ultimate sophistication

– Leornado Da Vinci
From a Scandinavian interior design point of view, simplicity is vital. Hence the designs are always based on functionality – form always follows function. Just think about Danish mid-mid-term century design or Swedish IKEA. Alongside the ideals of simplicity, functionality, and comfort, the Scandinavian home design utilizes light, and natural materials and integrates with nature. As a result, classic Danish lamp designers like Poul Henningsen sought to design beautiful lamps and shape light, and create an atmosphere that would make people feel good. My humble purpose with the Norlii home subscription box is to help make your home your happy place.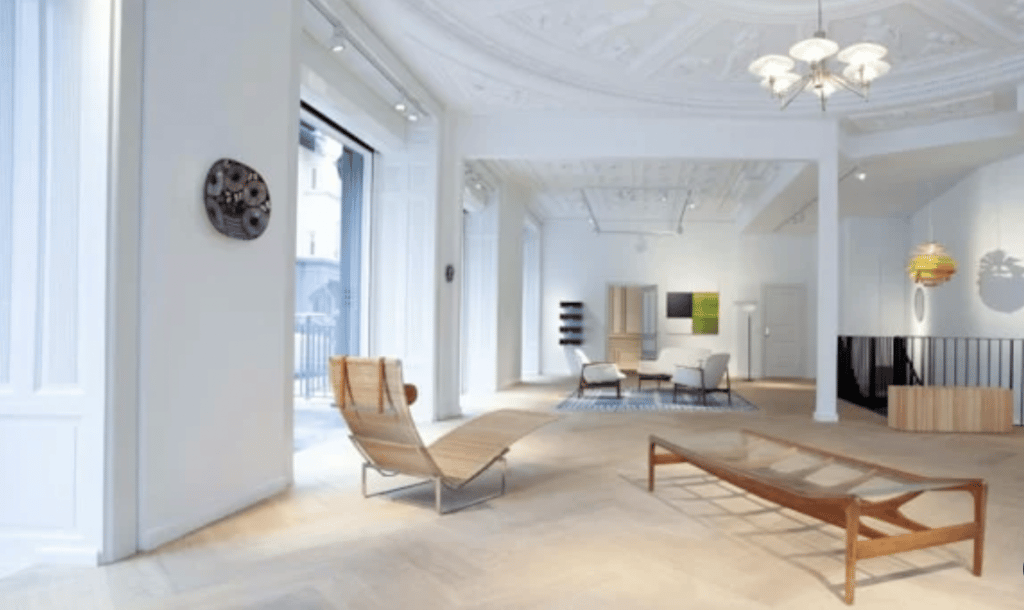 Summing up, our everyday aesthetics and how we decorate our homes is bound to influence our well-being and, ultimately, our quality of life. That's the reason why we should decorate with care and design for happiness! Read more about Scandinavian design for happiness, and the happy home here.
Get Scandinavian design for happiness at home with Norlii box
Norlii box is a subscription box for home offering curated Scandinavian home decor and interior design items. The box is delivered from Copenhagen, Denmark to your doorstep every 2 months and brings you textiles, decor items, table ware, and more from exclusive Scandinavian interior design brands, not normally accessible in North America.