My Scandinavian Home and Lifestyle Blog
See My Scandinavian Home and Lifestyle Blog and get inspired on how to enrich your home and life with Scandinavian design and hygge. Discover other Scandinavian and Nordic lifestyle concepts such as lagom, Fika, and lykke. Read about what caters for a happy home and the connections between design and wellbeing. In addition, this is where you'll find Norlii spoilers and sneek peaks. My point of departure for most posts is my Scandinavian home, close to Copenhagen in Denmark. But I also love to write about places, traditions and home design and style from the rest of the Nordic countries. Happy reading!
  The Soul Warming edition  Warm up when indoors. In the depths of winter, nature can be truly breathtaking. However, when temperatures drop, and you …
Danish Modern, Scandinavian design, Scandi Style, Midcentury modern: If you have dug a little into Scandinavian style and its story, you will likely have seen …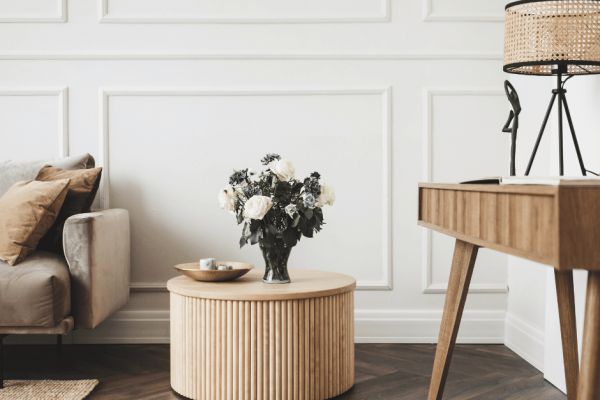 Happy home, happy life: Our home environment is a pillar for the good life. Our homes are reflective of ourselves and our overall satisfaction with …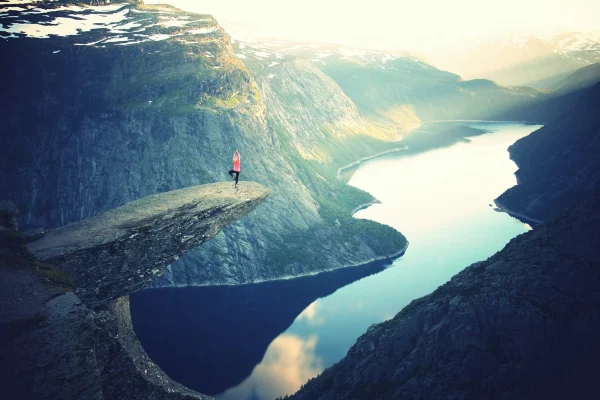 10 Scandinavian words you should know about Scandinavia is a region rich in culture and history. Nordic countries are known for the beautiful landscapes, friendly …
Guest blog by Joshua Kent Bookman In two weeks, I will be flying from Boston to Stockholm for my quickest trip yet – 24 hours. …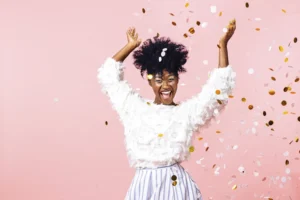 Today , March 20th, it's international happiness day. It is also the tenth anniversary of the World Happiness Report, published this week. The report uses …
Sorry, we couldn't find any posts. Please try a different search.
Sorry, we couldn't find any posts. Please try a different search.