My Scandinavian Home Blog
Read My Scandinavian Home Blog and get inspired on how to enrich your home and life with Scandinavian design and hygge. Discover other Scandinavian and Nordic lifestyle concepts such as lagom, Fika, and lykke. Read about what caters for a happy home and the connections between design and wellbeing. In addition, this is where you'll find Norlii spoilers and sneek peaks. My point of departure for most posts is my Scandinavian home, close to Copenhagen in Denmark. But I also love to write about places, traditions and home design and style from the rest of the Nordic countries. Happy reading!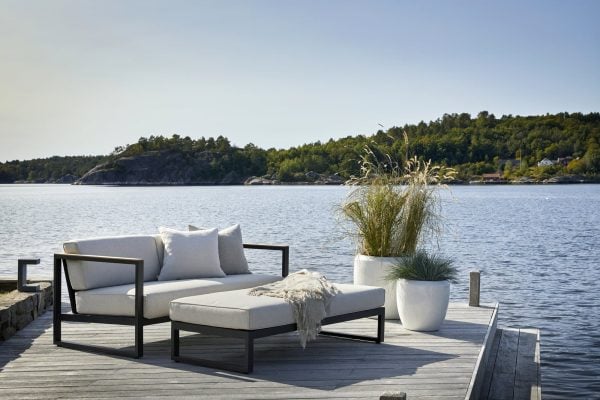 How to Create a Scandinavian-Inspired Outdoor Space The Scandinavian style is all about simplicity, functionality, and beauty. And it is no surprise that  Scandinavians love …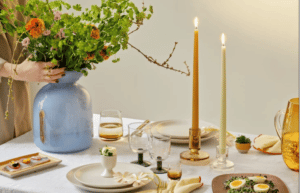 Easter is the first extended weekend of the spring, and for many Swedish families this means the first trip out to their holiday cottage, which …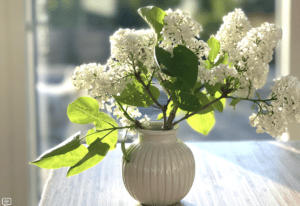 Guest blog by Joshua Kent Bookman In two weeks, I will be flying from Boston to Stockholm for my quickest trip yet – 24 hours. …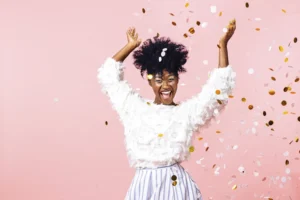 Today , March 20th, it's international happiness day. It is also the tenth anniversary of the World Happiness Report, published this week. The report uses …
Sorry, we couldn't find any posts. Please try a different search.
Sorry, we couldn't find any posts. Please try a different search.