WELCOME Box 2022
Our WELCOME box is all about saying welcome in your home
How you decorate your home's entrance will set a tone for the rest of your living space. With the Norlii WELCOME box, you can quickly freshen up your entryway to greet you and your guests with the chic Scandinavian style.
I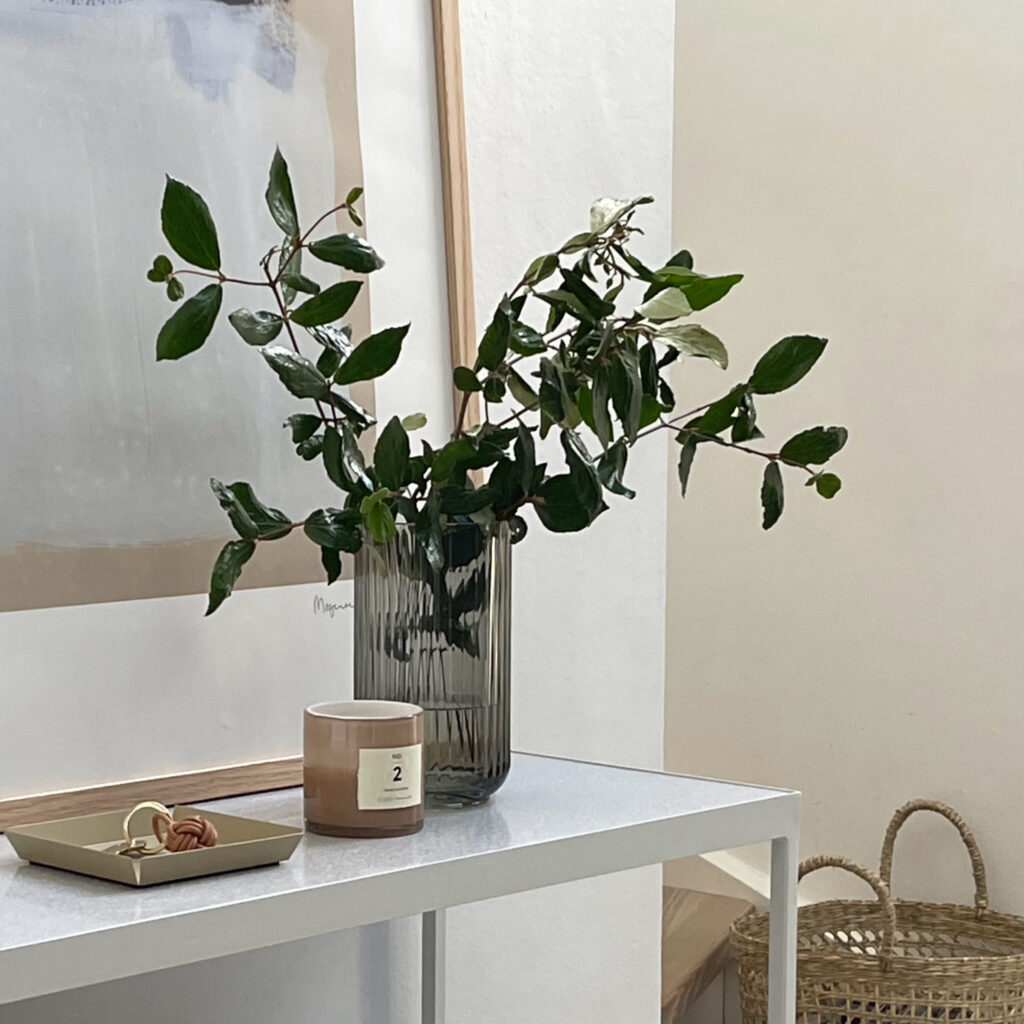 Glass vase, smoke, Lyngby
The stunning vase from Lyngby is a classic in many Scandinavian homes. The clean-lined design goes back to the 1930s. Use the vase for fresh flowers in your entryway – bringing you joy every time you walk in through the door. In addition, the vase matches the tea light holders you received in your Norlii box in August last year (we also have these for sale in the Norlii interior shop online). The weight of this vase is over 2 lbs and it is 8 inches tall. Retail value $70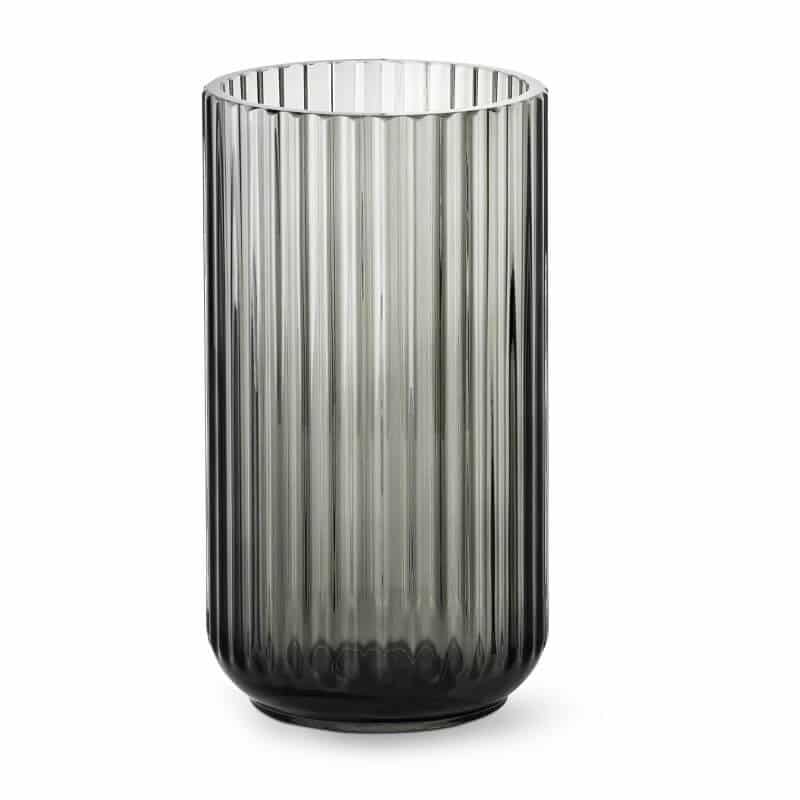 Basket with handles, Bloomingville
Beautiful round basket with handles from Bloomingville, braided in seagrass and in its natural color. Perfect for stylish storage of your belongings to keep your entrance tidy.
I love this basket's very airy wicker for my Scandinavian styled entryway- Because it is so elegant and also practical as your items do not disappear at the bottom because you can see through. Size: 13.3 x 9.4 inches. $48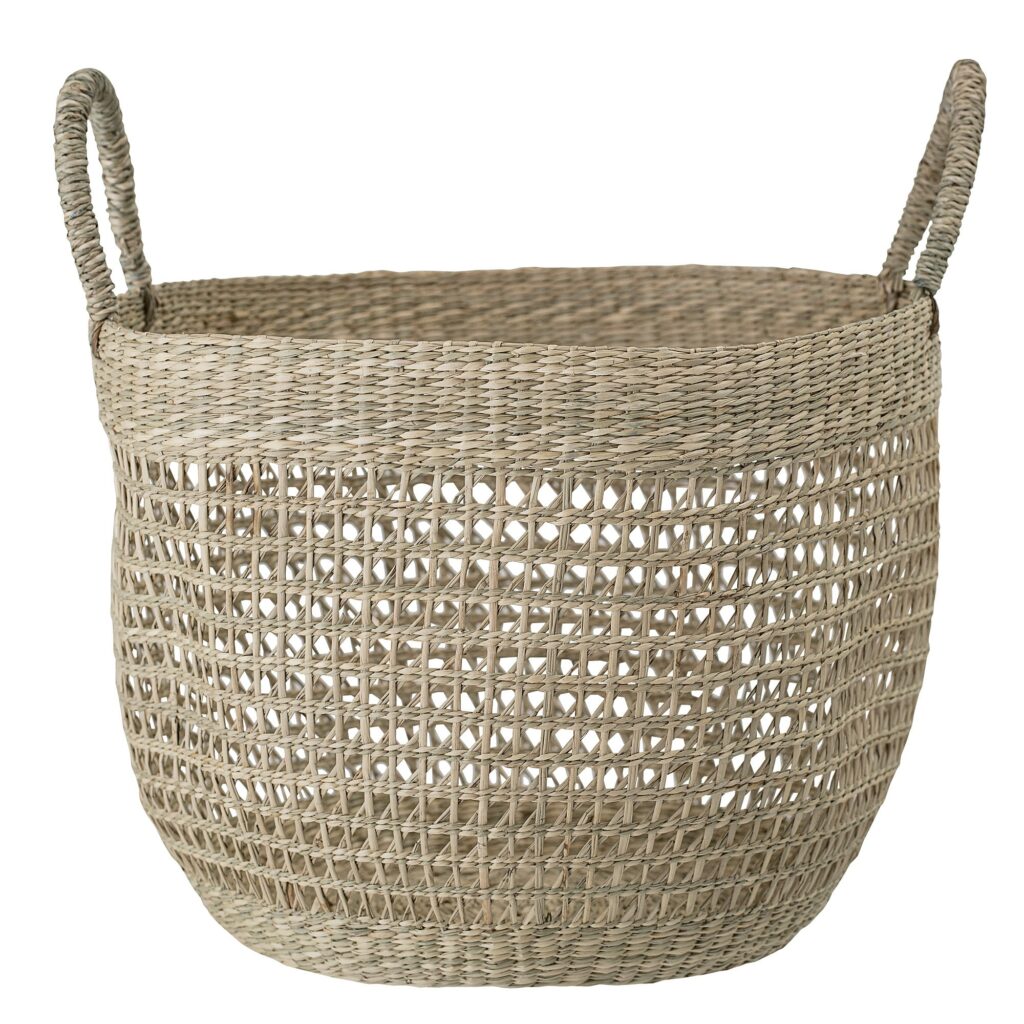 Small tray, sand, Broste Copenhagen
The iron tray with the open corners can be used as a chic little key tray. Having a small "Catch-all" tray to catch your small belongings when you come home is super practical. $27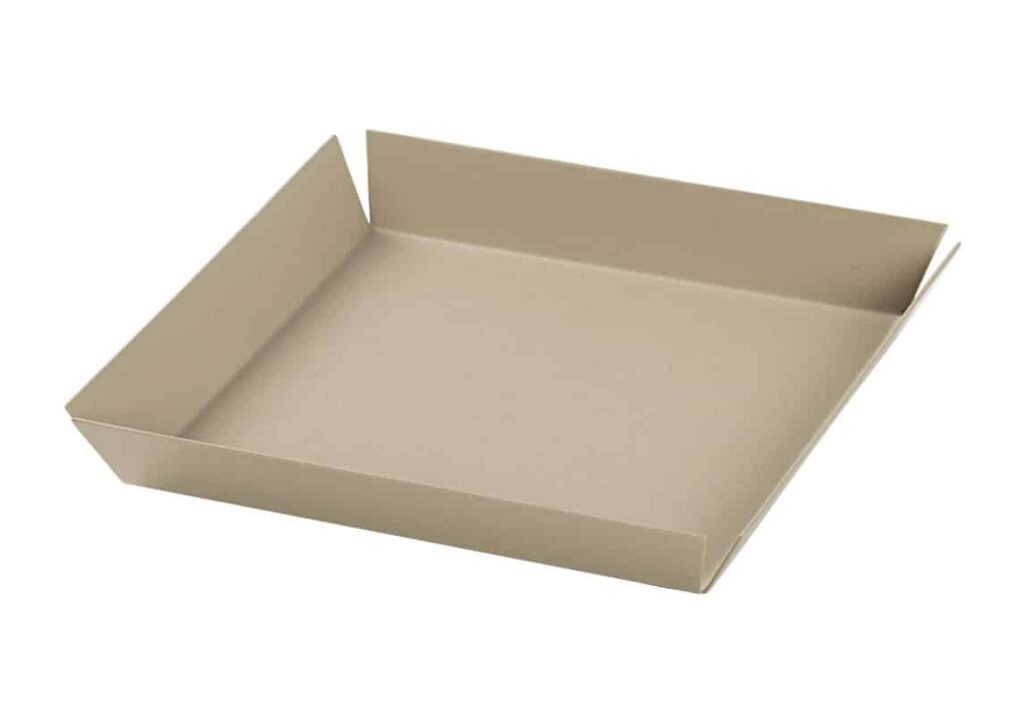 Isn't this a great keychain? The unique keyring is from OyOy Living Design and is named The Knot. It is made from leather and has a brass ring for the keys. This item may be small but it's functional, gorgeous to look at, and will add a decorative element to bring with you on your go. $19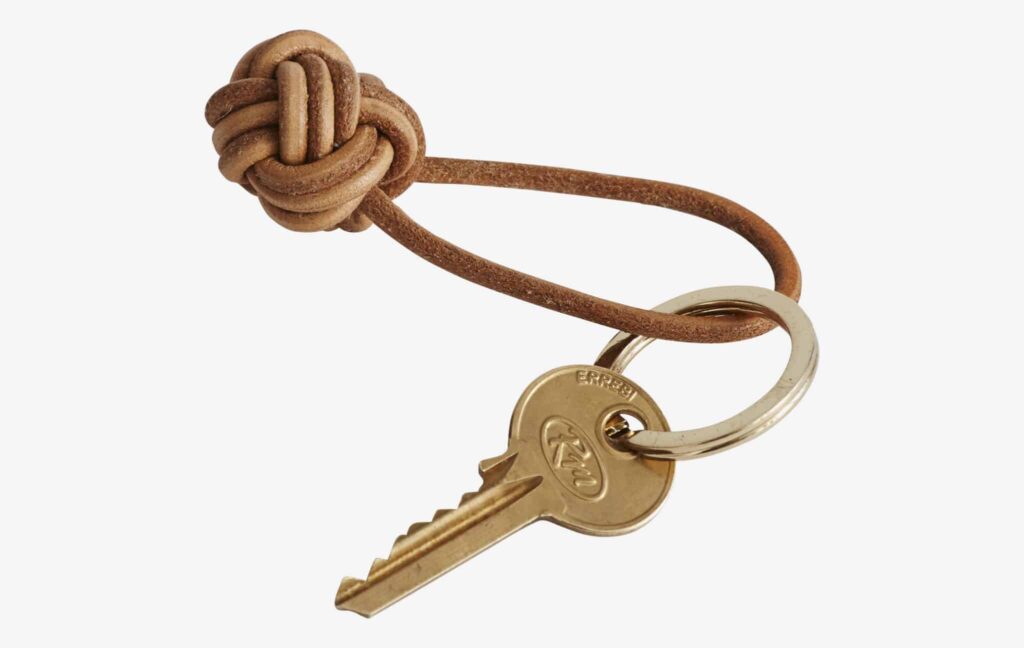 This box could inspire o take a new look at how to decorate your entryway – and maybe you want to refresh it to say WELCOME to friends, family, and yourself every day. Please enjoy your updated entryway!