Embrace Hygge & More: Your Guide to Scandinavian Living and Design
Immerse yourself in the captivating world of Scandinavian design and lifestyle through My Scandinavian Home Blog. Find endless inspiration on how to infuse your home and life with the essence of hygge, a Danish concept of cozy contentment. Dive into other Nordic lifestyle philosophies such as lagom, Fika, and lykke, each offering a unique perspective on creating balance, joy, and serenity in everyday life. Explore the relationship between design and wellbeing and discover the key elements that make a home truly happy.
Here, you'll also get exclusive access to Norlii spoilers and sneak peeks, giving you a first look at our curated collection of Scandinavian home essentials. Each post is crafted with love from my own Scandinavian home, nestled close to Copenhagen, Denmark. Yet, my passion extends beyond the borders of Denmark as I delve into the traditions, home designs, and styles from across the Nordic countries.
So, sit back, relax, and enjoy the journey into the heart of Scandinavian living. Happy reading!
Featured posts, The Scandinavian home blog
THE QUENCH YOUR THIRST EDITION Inside this edition of the Nordic Subscription box, you'll find a carefully curated selection of high-quality home accessories designed to elevate …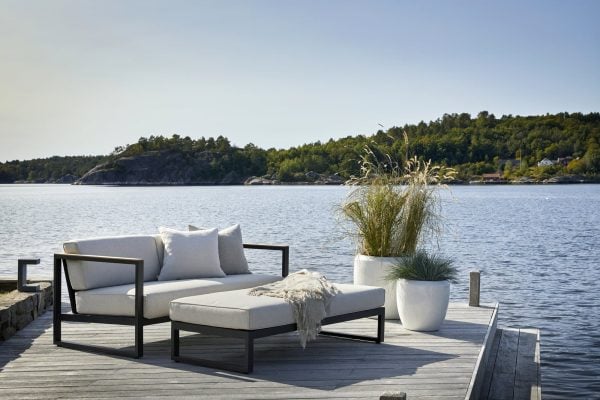 How to Create a Scandinavian-Inspired Outdoor Space The Scandinavian style is all about simplicity, functionality, and beauty. And it is no surprise that  Scandinavians love …
How Scandinavian Modern Design Took the World by Storm Why is Scandinavian design so popular? With a focus on great craftsmanship, natural materials, and clean …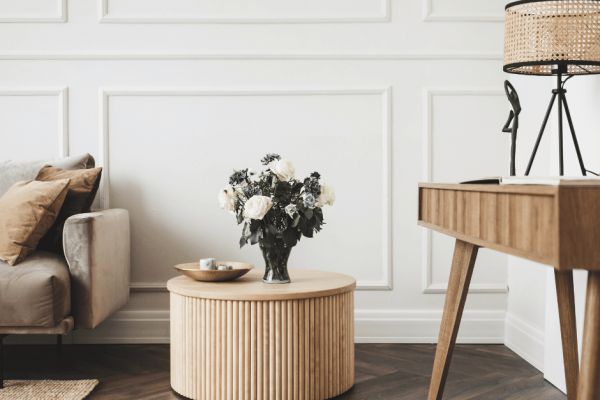 Happy in your home? Creating a happy interior is essential! Our home environment is a pillar for the good life. Our homes are reflective of ourselves …
How to Create a Scandinavian-Inspired Outdoor Space The Scandinavian style is all about simplicity, functionality, and beauty. And it is no surprise that  Scandinavians love …
How to Create a Scandinavian-Inspired Outdoor Space The Scandinavian style is all about simplicity, functionality, and beauty. And it is no surprise that  Scandinavians love …
THE QUENCH YOUR THIRST EDITION Inside this edition of the Nordic Subscription box, you'll find a carefully curated selection of high-quality home accessories designed to elevate …